Visit us at the Showman's Show 2018.
Stand 188, Avenue C.
We are happy to confirm that we are returning this year to the Showman's Show 2018. The Showman's Show is an important event for our industry, with marquee and textile manufacturers from all over the world coming to the Newbury Showground to present their new ideas, products and services.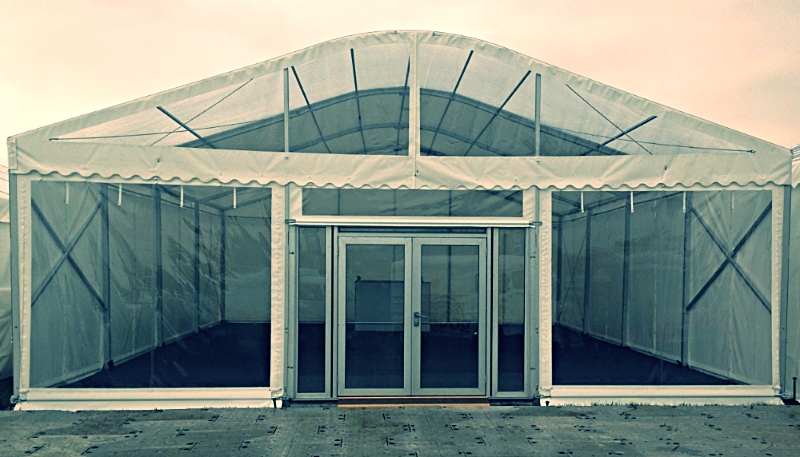 At Shield, we have prepared a number of new and exciting products that we are going to showcase during the show, while presenting the latest additions to our product portfolio. We will also bring physical samples of our repairs products. These little bits and pieces will also be available to purchase at our stand.
To find out more about these new exciting products, about our offers and to discuss everything about Shield – visit us at Avenue C, stand 188.
The Showman's Show 2018 will be held between 17th and 18th of October at the Newbury Showground in Chieveley, Berkshire. Click here for more visitor information.